Welcome
Learn about special treatments provided from our podcast on iTunes
To see my YouTube channel click here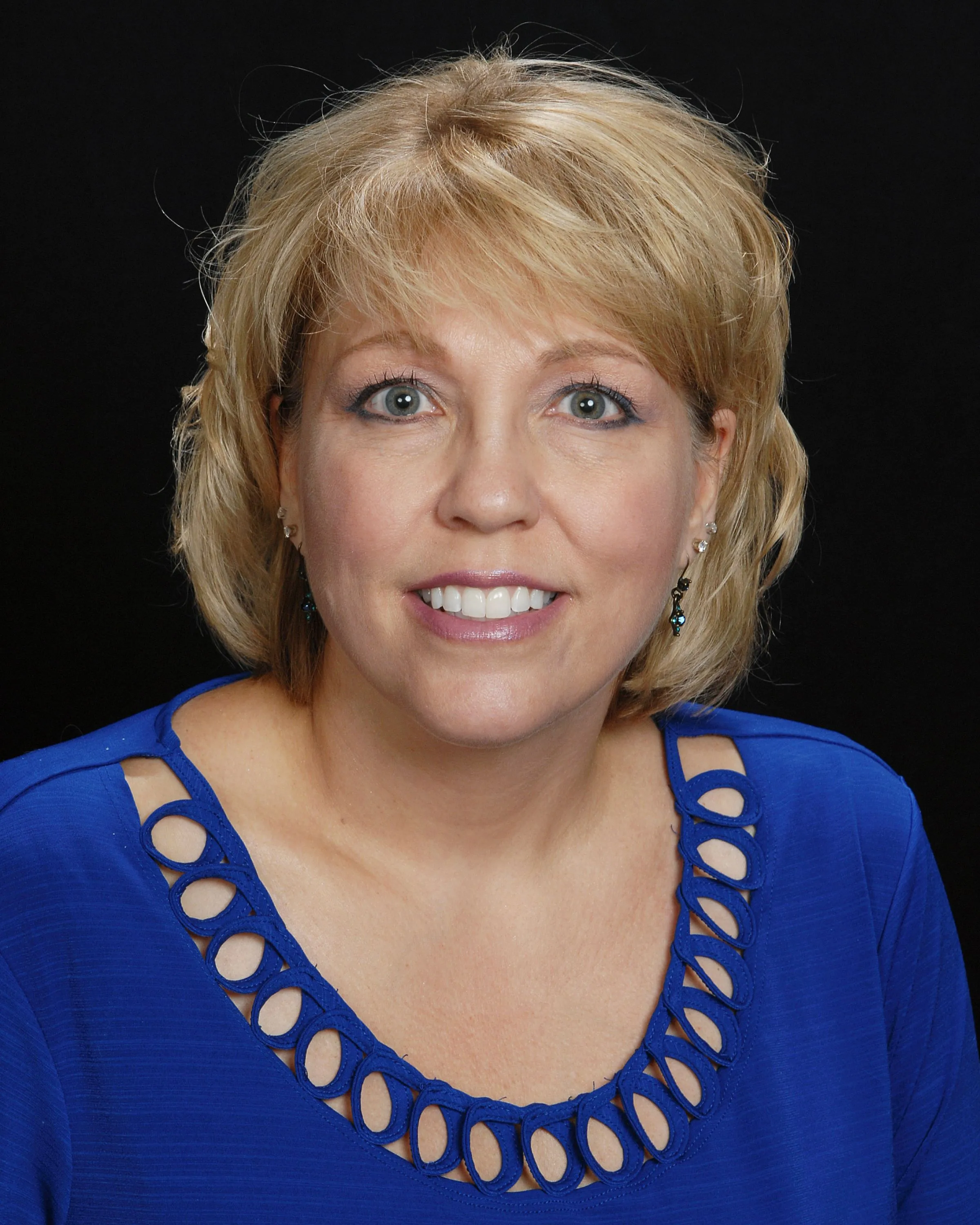 Katherine Bogushefsky-Reamer MC, LPC, would like to welcome you to her counseling practice, New Paths Counseling and Consulting. She received her Bachelor's degree at the University of Arizona with double majors in Psychology and Sociology, and has a Masters in Counseling from University of Phoenix. She is licensed by The Arizona Board of Behavioral Health as a Licensed Professional Counselor and is also a member of The American Counseling Association.

Katherine has spent over 30 years providing counseling for a variety of issues and concerns. Besides working with the general population, much of her time was spent working with the criminal justice, mentally ill, and victims of severe trauma populations. Katherine's history of working with such difficult populations has enabled her to work with most issues that may present themselves in therapy: Trauma, Anger, Addictions, Relationship difficulties, Anxiety, Depression and Life Changes to name a few.

Katherine has always made every effort to stay apprised of current and alternative therapies that are beneficial in the healing process. In using Cognitive Behavioral and Coaching techniques, she feels feedback, education, and homework are very important in making personal life changes. Katherine also inculpates more progressive forms of treatment that are very helpful for trauma, anxiety and depression such as eye-movement to sensitization reprocessing (EMDR), in which she is a level II EMDRIA Certified, Emotional Freedom Techniques (EFT), and is certified in family/divorce and dispute Mediation.

You will find that Katherine is very down to earth with a reality based, direct approach to therapy. She also feels humor plays an important part in working through life's difficult issues and incorporates it often. Katherine is of the Christian faith and feels it is very beneficial to bring in the support of the Lord during the healing and change process of therapy. Katherine, however, has always worked well with people from all nationalities, religions and backgrounds. You will find that if you are willing to work in therapy, Katherine will be honest, supportive, and caring no matter how difficult your issues. Katherine is also certified in family/divorce.