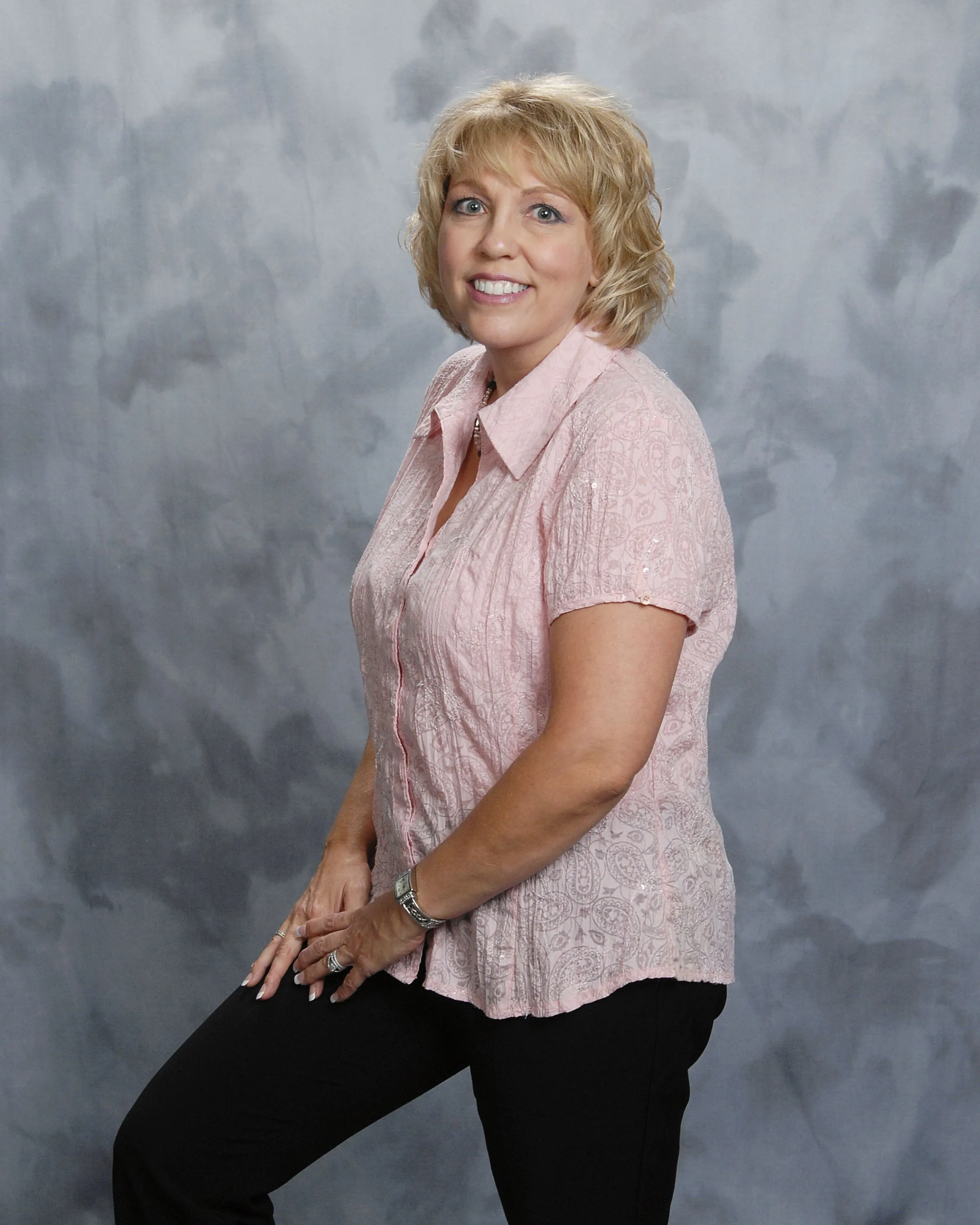 Education:

UNIVERSITY OF ARIZONA Tucson, Az.
as Katherine D. Kuhn
Bachelor of Arts December 1988
Majors in Psychology and Sociology

UNIVERSITY OF PHOENIX Phoenix, Az.
Masters Degree in Counseling, May 1994
Thesis: Self efficacy and its effect on weight loss

Licenses: Licensed Professional Counselor
Arizona State Lic # 10681 original 1994

Member of American Counseling Association

Internships:

The University of Arizona: Social Psychology Research assistant under Dr. Jeff Greenburg
Pima County Juvenile Detention Center Tucson, Az.
Tucson Police Department Tucson , Az.
Phoenix South Mental Health Center Phoenix, Az.

Work History:

New Paths Counseling and Consulting Phoenix, AZ
Private Practice of Adults and Children five and older, using a variety of techniques to work through issues and help one become the best they can be.

City of Tempe Counseling Program Tempe, Az
Head counselor over Master level interns. Counseling provided to a wide variety of people and situations;
PTSD and Severe Trauma, Addiction, Mood Disorders, Self Growth, and Relationship concerns for Individuals, Children, Couples, and Court Ordered Clients,

City of Tempe Diversion Probation Program Tempe, AZ
Work with a case load of clients on Diversion or Probation for such arrests as; DUI, Domestic Violence, Assault, Shoplifting, and indecent exposure.

TASC, INC. PADRES Project Phoenix Az.
Intensive in-home counseling for juvenile probation clients and their families.

Phoenix South Mental Health Center Phoenix, AZ
Maintained a caseload of clients for on going counseling including families, elderly, individuals and children.

Phoenix South Mental Health (Center Crisis Stabilization Unit)
Worked within a residential facility for the Seriously Mentally Ill and Dual Diagnosis (Substance issues and mental health issues) clients who were in crisis.

Gateways Hospital and Mental Health Center Los Angeles, CA (Federal Bureau of Prisons Contract)
Maintained a caseload within a residential facility for federal prisoners near release date who were in need of readjustment to society.

The many years of experience, different people and variety of issues Katherine has worked with has helped her become very capable in dealing with most issues* brought into the counseling session.

Katherine has a good base of Cognitive Behavioral (talk therapy), educational skills and testing abilities but also has found how effective and helpful more contemporary approaches such as EMDR can be.

* Katherine feels serious Substance Abuse and Eating Disorders may need inpatient treatment or be supplemented with outpatint group therapy.